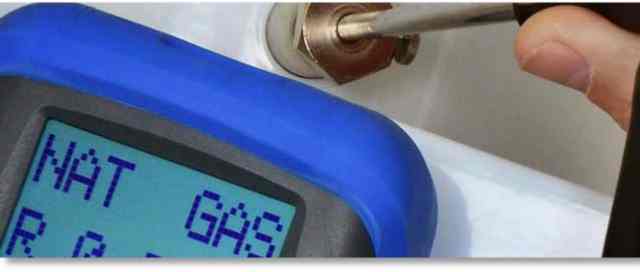 Servicing and repairs on domestic
combi boilers, fires, water heaters and cookers

We service and repair gas appliances and provide annual safety inspection reports for landlords.


If you need to keep your guarantee valid on your new boiler call us for a service. Our services meet the required standards set by the manufacturers and we have access to 1000's of manufacturer service data records for all types of gas appliances. Our services cost less than all manufacturers.


Serviced appliances break down less when you need them the most, save you money as they are running efficient and importantly present no danger as signs of failure or carbon monoxide hazards can be detected during a service by a trained engineer.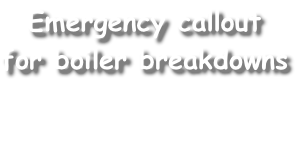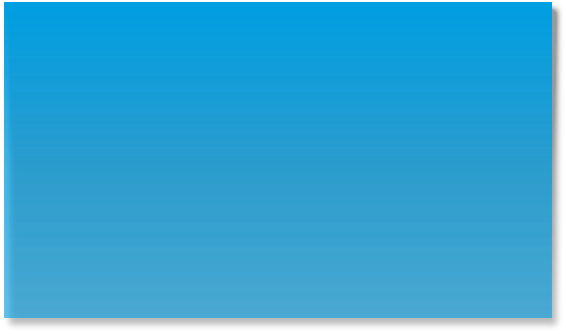 Please call or email for a quote
Gas fires
Combi boilers
Floor standing boilers
Cookers
Range cookers
Water heaters
Central heating systems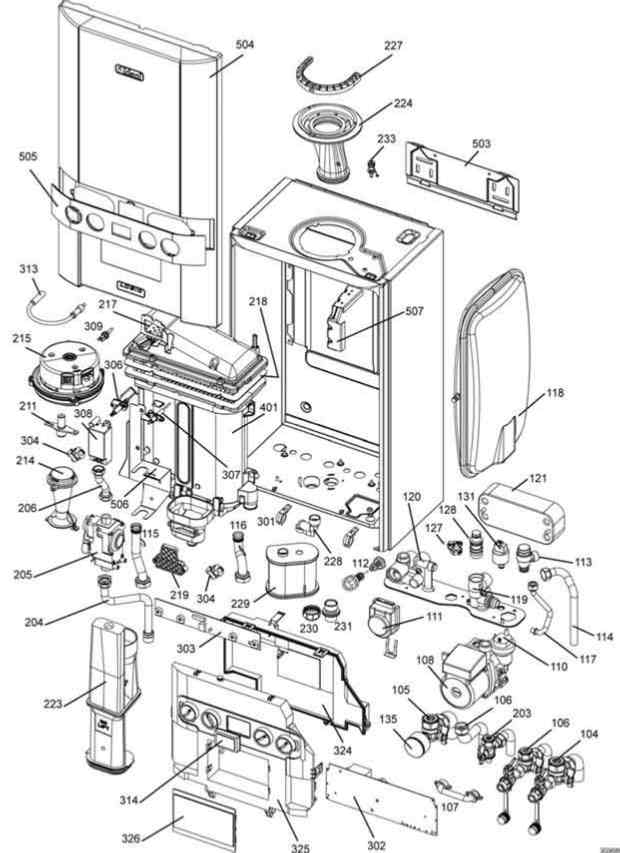 We charge a fraction of what the manufacturers charge. Our service is personal flexible and
better suited to work around your busy schedule.