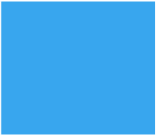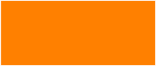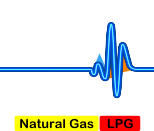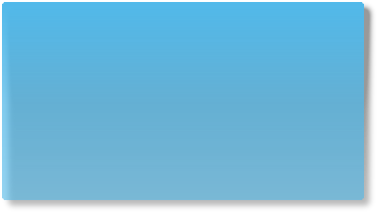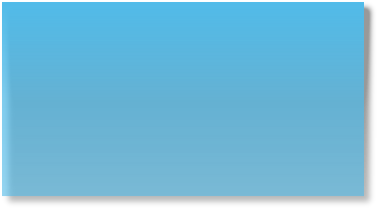 At some point it will break your boiler leading to expensive repairs and if your existing system is not cleaned thoroughly prior to fitting a brand new boiler it will also break that in record time. All manufacturers require your system to be thoroughly cleaned.
If this isn't done correctly they can render your guarantee void.
We use the most powerful specialist pump with huge magnetic filter to professionally clean your system. This is done in combination with powerful chemicals to help dissolve, break down and flush away the stubborn deposits.
All manufacturers and part L of the building regulations require that all new boilers are fitted to systems cleaned in accordance with British Standards BS7593.
We meet these standards leaving your system clean, efficient and guarantee valid.
Upto 5
Upto 7
Upto 10
Upto 13
Upto 15
Supply & fit magnetic filter
£295.00
£295.00
£345.00
£345.00
£345.00
£150.00
Upto 5
Upto 7
Upto 10
Upto 13
Upto 15
Supply & fit magnetic filter
£315.00
£315.00
£365.00
£365.00
£365.00
£150.00

*Cold radiators that simply wont heat up
*Cold spots on radiators that seem to move around
*Taking a long time for heating to heat up
*Whole house feeling cold & not warm like previously
If you are experiencing central heating issues such as these - we can help.
After flushing is complete we can also fit a magnetic filter to help protect your system.
Power flushing is a way of getting rid of sludge, scale and corrosion that builds up over time inside your radiators, pipework and boiler. All this dirty rubbish floating around in your system will ruin your heating performance and efficiency, pushing up your gas costs and at the same time reducing the warmth of your home. These problems usually arise due to lack of maintenance or even incorrect installation, either way the end results are the same - a cold house and high gas bills trying to warm it.

Cold radiators? power flushing saves you money, keeps your home warm and toes toasty
Newcastle Sunderland South Tyneside North Tyneside Gateshead Northumberland Morpeth Ashington


Fixed price includes all chemicals and powerflush
Fixed price includes all chemicals and powerflush
Radiators
Radiators
Radiators
Radiators
Radiators
Radiators
Radiators
Radiators
Radiators
Radiators