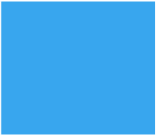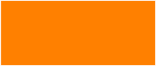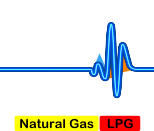 Upto 20
Upto 40
Upto 80
Upto 160
Over 160
We use the latest smart computer logging electrical testing equipment what enables us to log and record your test results for printing or emailing for your record keeping.










Or if you are a landlord or estate agent call us to discuss a discounted price to undertake your Pat testing and CP12 work.






















Please call to discuss your requirements.
Does it have a plug? Does your business depend on it? Get it pat tested
Newcastle Sunderland South Tyneside North Tyneside Gateshead Northumberland Morpeth Ashington
We will keep your business moving smoothly with cost effective pat testing
Appliances
Appliances
Appliances
Appliances
Appliances
£49.95
£49.95 + £2.00ea
£49.95 + £1.50ea
£49.95 + £1.30ea
We will beat your last invoice price by 10%
First 20@
First 20@
First 20@
First 20@
Please call
Whatever your business we can keep you on the right side of the regulations with our expertise.
From hotels to factories we can put together a competitive PAT testing package 10% less than your last invoice.