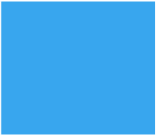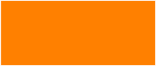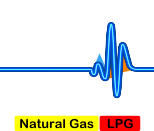 Water leaks, burst pipes, a new bath, blocked sink, leaking radiator valves
Newcastle Sunderland South Tyneside North Tyneside Gateshead Northumberland Morpeth Ashington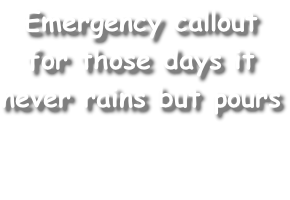 What often seems like a small simple straight forward job you might do yourself can often turn into your worst nightmare because of poor knowledge and a lack of tools.
So if you need that leaky tap fixing or a new kitchen sink, save yourself time and money by calling an expert.
We can sort it with a minimal of fuss and often cheaper than you can do it yourself as we are trained and equipped with the right gear and know-how.
We carry many fittings on the van so there is a good chance of putting things right on the first visit, but if we know in advance what the job is we can turn up with the parts we need.
We also provide cover for emergencies so in the event of you having an unexpected leak or flood or other mishap - keep our number handy or hit the green panic button at the top of the screen to get a speedy response.
We will try and get to you the same day.